The Origo Concept
Three building blocks in a new infrastructure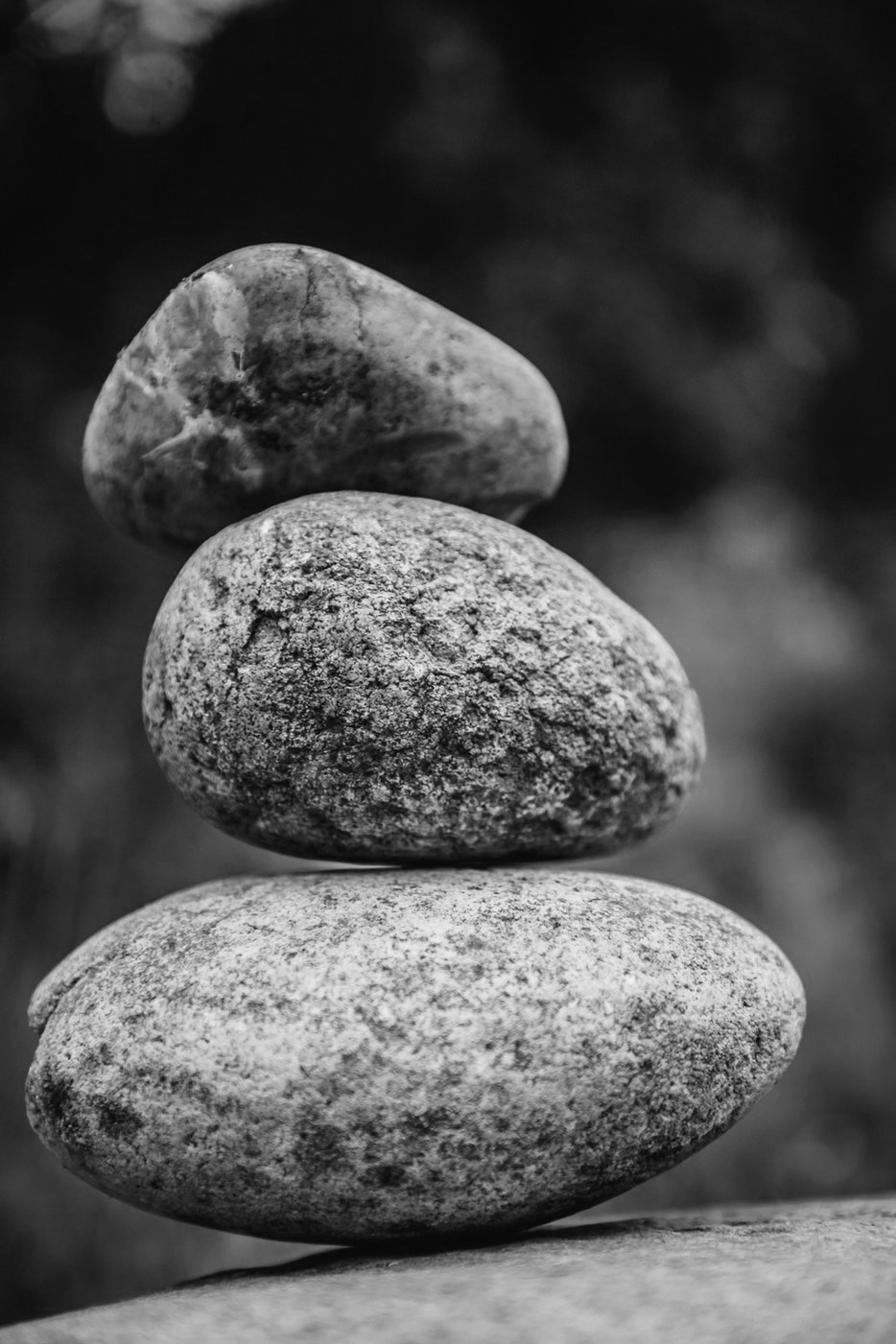 The problems outlined in the previous section will be solved by the Origo platform, a new technical infrastructure to organize and distribute knowledge and data. In the section below, we give a more technical description of the platform's design.
The first building block in the Origo platform…
…is a general digitalized language where all knowledge is defined in terms of concepts bound by a common principle. These knowledge definitions provide the framework for every data point stored in the Origo platform. Specifically, data are stored as instances of a defined concept within a coherent structure. These defined concepts are either phenomena (concrete and abstract), events, or executable rules (processes) all linked in a multi-hierarchical structure with built-in checks against circular references. Concepts can be named in different languages, including local variants thereof that can be chosen depending on the context.
The details of the conceptual design are further described in Framtidens Fass och Läkemedelslista (2018, in Swedish).
The second building block…
…is the actual computer code, Headroom Library (HR-lib), executing the process instructions described in the defined rules. HR-lib can be run as a stand-alone program, e.g. in a computer or a mobile phone, or on a server accessed via a web browser.
Applications can be built fully integrated in the platform, utilizing the knowledge definitions only. This is a new development paradigm we call semantic computing. Alternatively, normal applications can be built to store their data in the Origo platform through APIs. The platform may also be used by traditional systems for synchronizing data, making them available to people and usable by other applications. Since rules are executed inside HR-lib, it is possible to analyse data in the platform through queries, i.e. without any data being exposed to the investigator or to other databases. The platform thus guarantees privacy by design.
The components of the platform are further described in Knowledge Agency: Report on the Headroom solution (2018).
The third building block…
…is the fact that each HR-lib is linked to all other HR-libs in a network of nodes. Each compiled (executable code) HR-lib node is verified by using blockchain or a similar encryption method. This ensures that all nodes can perform all tasks, and that they will perform them in exactly the same way. The result is distributed trust – not only with regard to the information but also in regard to the execution of the rules (i.e. what is done to the information) giving a near unlimited dynamic.
Concept definitions and data from every node in the entire network can interact with each other. Thus, each HR-lib can make use of data from its own database and from all other nodes. The result is a coherent, complete ecosystem for managing information. The concrete implications of this, in the case of healthcare-related information, are described in Ett nationellt digitalt ekosystem för hälsa, vård och omsorg (2016, in Swedish).